We are glad to be back & excited for spring....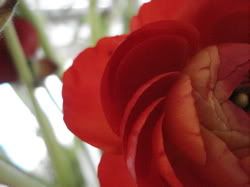 Meyer lemons are in season now & found their way into these lovely little bundt cakes.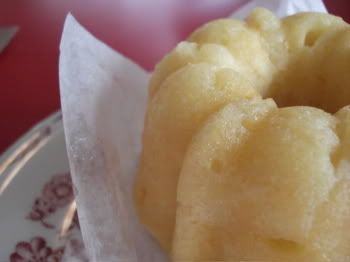 All the favorites are back..... The Swell, The Buckwheat Belgian Waffle, & the Cheddar Biscuit being most missed!
We will have a few Specials this weekend....
Breakfast Bread Pudding with Blood Orange Syrup & Homemade Cream Fraiche ..... Eggs & Greens with Wild Mushrooms, Smoked Salmon, Roasted Leeks & a Lemon Thyme vinaigrette.
We know the rain isn't over just yet... So William built a few walls to keep you all dry...
He always does a great job & then I get to give it the Moxie Rx touch...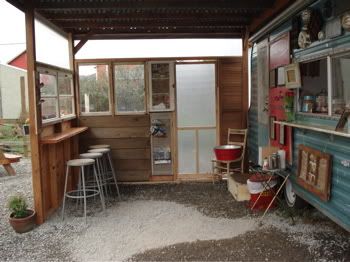 Enjoy the beauty of the new season & remember to smell the flowers
peace
n&w