We really are enjoying our break & the holidays were swell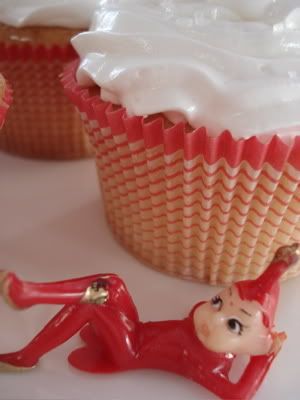 I did a lot of baking for friends & family....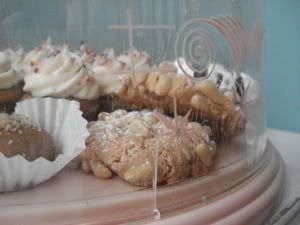 I was inspired by some new things this season...I used quince for the first time this fall & what a beautiful thing
I made crumb muffins with quince & currants. I love the subtle fragrance & discovered that a shot of the poaching liquid is very nice in a glass of champagne ....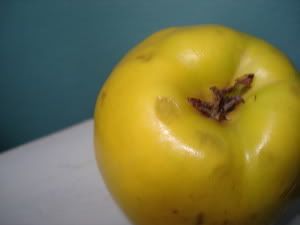 I am trying to get the knack of this blogging stuff but I guess it is something that has to be in your blood....
I love to read about food & talk about it but just haven't found the groove for writing about it yet.
Happy New you to you all & We will see you in the Spring